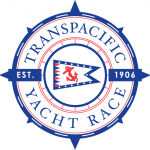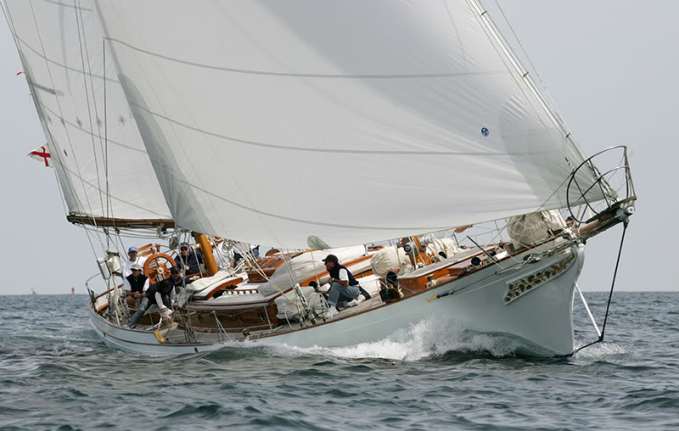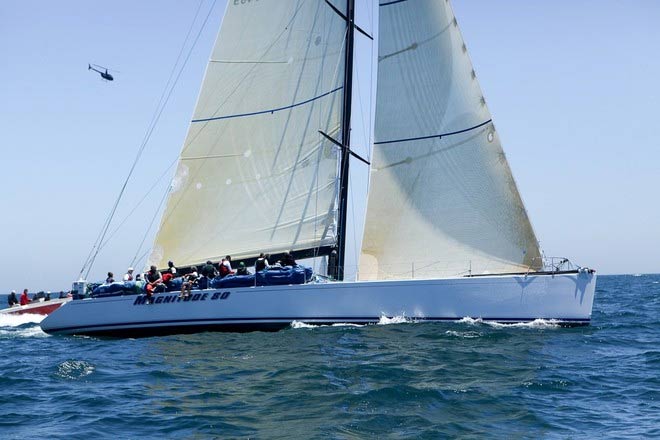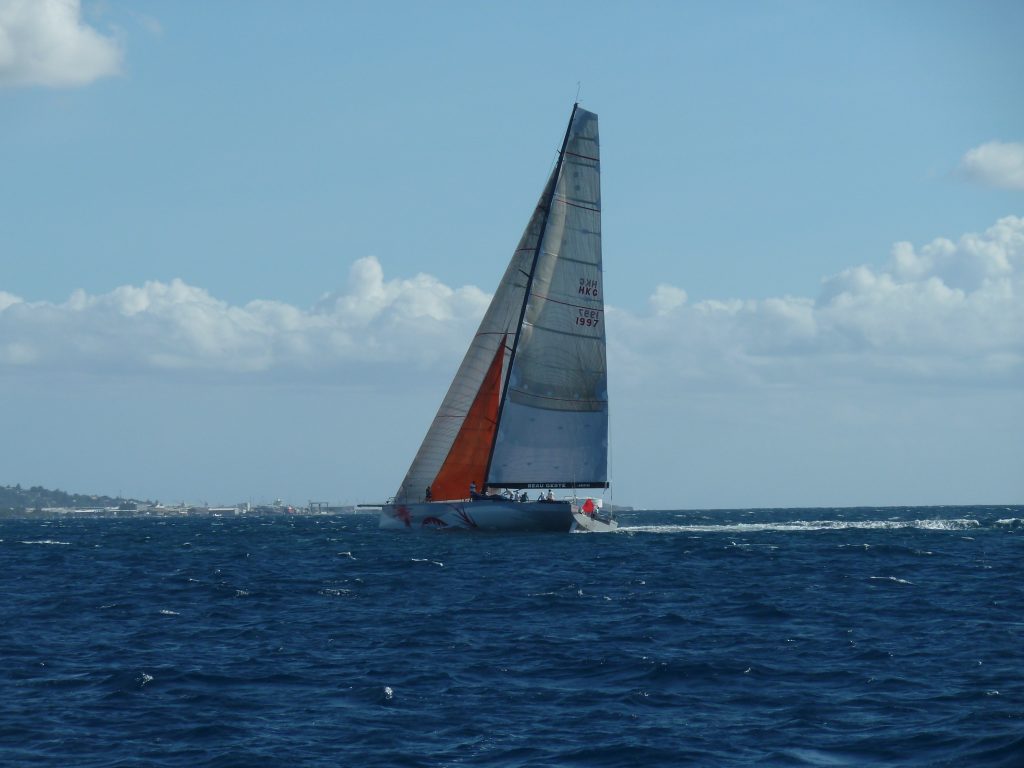 The Transpacific Yacht Club staged its first race to Tahiti in 1925.
Four boats started from San Francisco Bay, led by the redoubtable L.A. Norris, whose 107-foot schooner, Mariner, made Papeete in 20 days.

…1953 / 1956 / 1961…

Ticonderoga sets a new record in 17 days.

…1968…

Participation of Pen Duick 3, who finished sixth in 1970 and first in 1972.

…1974 / 1976 / 1978…

Kathmandu breaks the record in 14 days, 21 h.

…1996…

Doug Baker set up the new record on Magnitude80
in 11 days, 10h 13m.

Rage and Beau Geste did a match race to Tahiti

The revival of the Tahiti Race: Transpac Tahiti 2022
Tahiti race record would seem ripe for the plucking.